Welcome To Hotel Jain Residency
Pachmarhi was discovered by captain james forsyth in 1857. Pachmarhi is Located at an altitude of 1150 M. which keeps this hill station cool and pleasant. it is belived that 5 pandavas visited this place and stayed in pandav caves during their exile.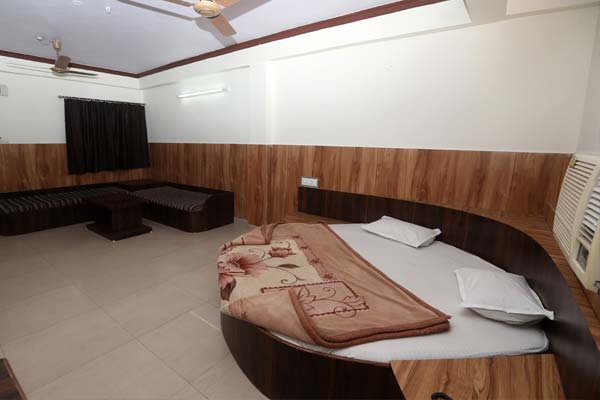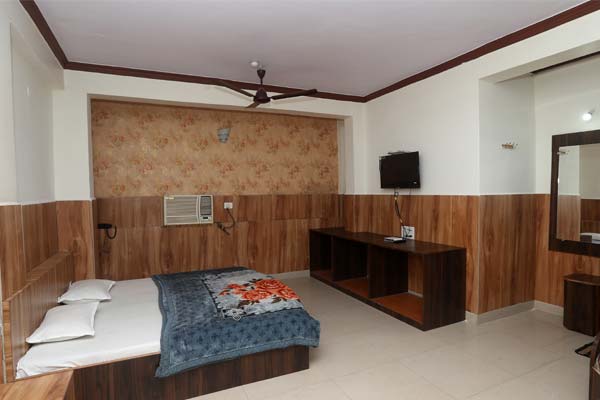 Pachmarhi is a heaven in the heart of india. Pachmarhi popularly known as "satpura ki Rani"( queen of satpura mountain range).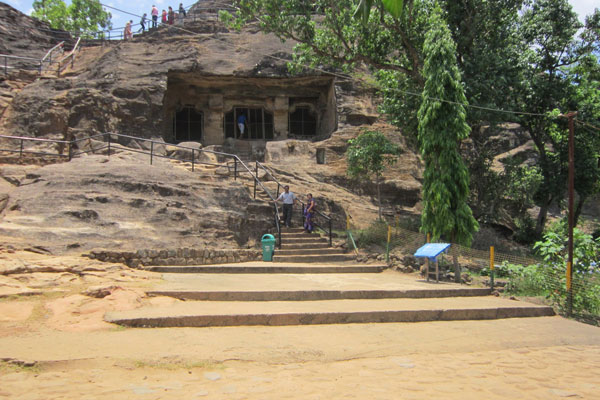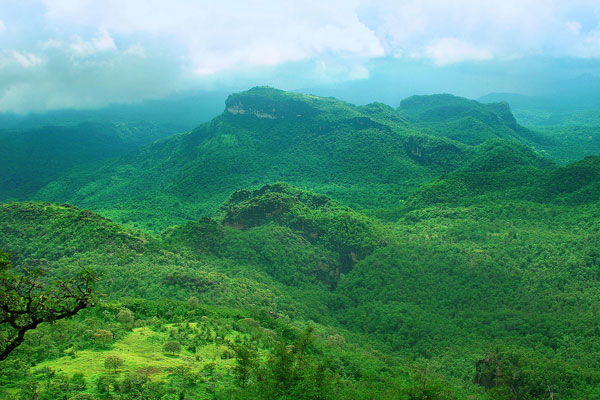 Pachmarhi is a only hill station in madhya pradesh having different tourist attractions like water falls, valley views, laks, temples, caves, museum, rock painting, park, national park, Jungle safari etc.